On 8 May 2022, Department of English Language and Culture (DELC), School of Foreign Languages (SFL), Can Tho University (CTU) organized the Workshop to collect feedback from stakeholders on the English studies programs.
From the side of CTU, the participation of workshop included Mr. Nguyen Ky Tuan Son - Vice Head of the Department of Academic Affairs, Mr. Phan Huy Hung - Manager of Center of Quality Assurance of CTU, Mr. Phan Quang Vinh - Vice Head of the Department of Student Assistance of CTU. The side of employers included Ms. Le Kim Thoa - Head of HR department of Gia Viet Center, Ms. Thach Van Phi - Deputy Manager of Nguyen Khanh An Co., Mr. Tran Manh Khang - Head of Guide and Administration office of Vietravel Can Tho, Mr. Lam Nguyen Tai - Manager of An Giang Foreign Language Center - Co-founder of An Giang Education Development Co., Mr. Ly Tan Tai - Founder of Tai Vu Phuc Co., Ltd.. Vice Dean of SFL, Heads of DELC along with lecturers teaching English Studies Programs also joined the workshop.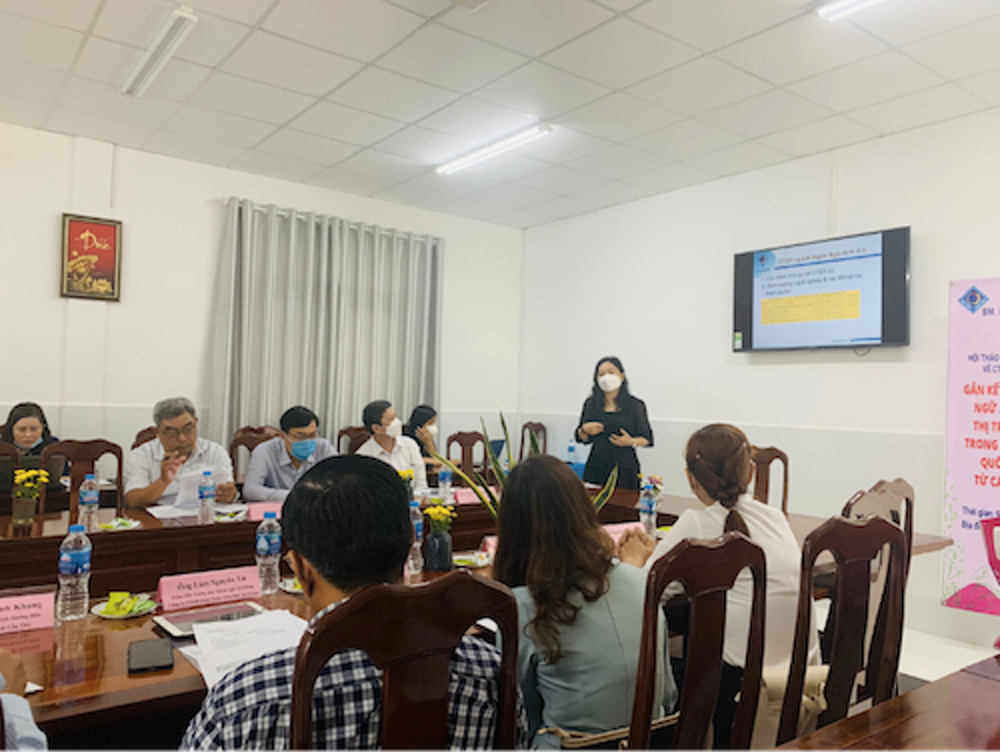 At the workshop, Ms. Luu Bich Ngoc - Vice Head of DELC presented the objectives of the workshop and the general information of the study programs administered by DELC. DELC is currently taking charge of 3 study programs: English Studies, English Studies specializing in English Translation & Interpretation, and English Studies - High Quality. Ms. Ngoc also gave highlights on the strengths of the revised programs compared to the previous ones.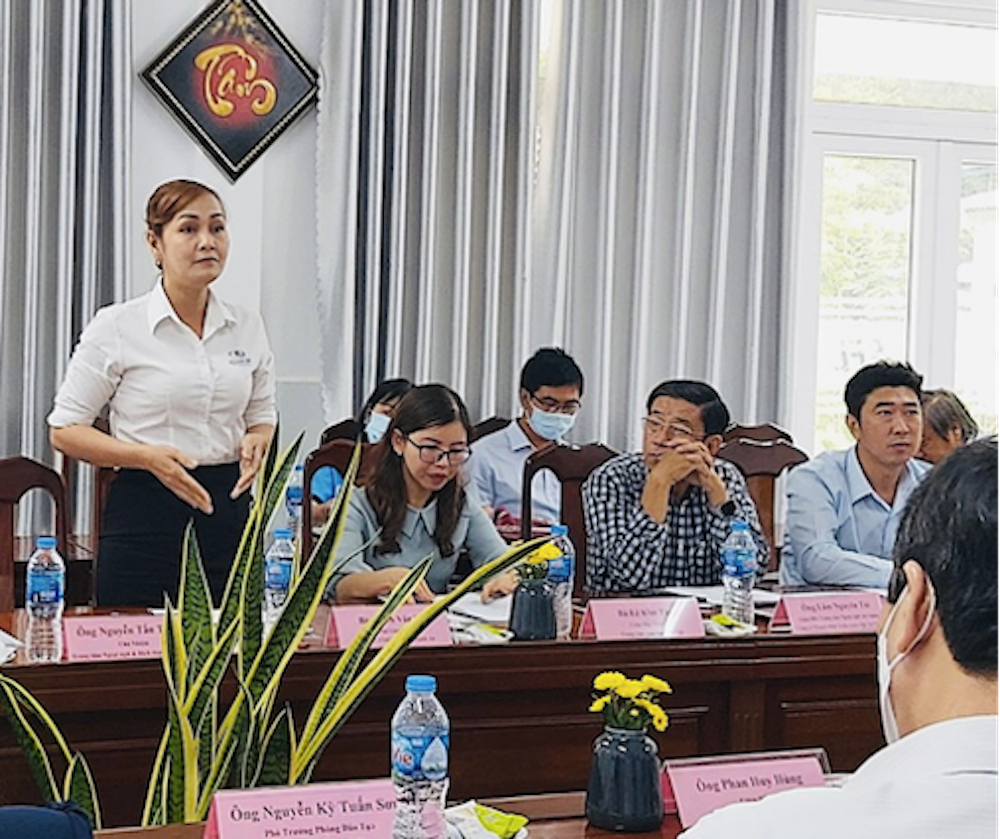 Representatives of employers shared the needs and requirements of employers to students majoring in English Studies. They also showed weaknesses that graduates need to improve. In the workshop, DELC recorded feedback and comments from the employers in order to improve the study programs in the future.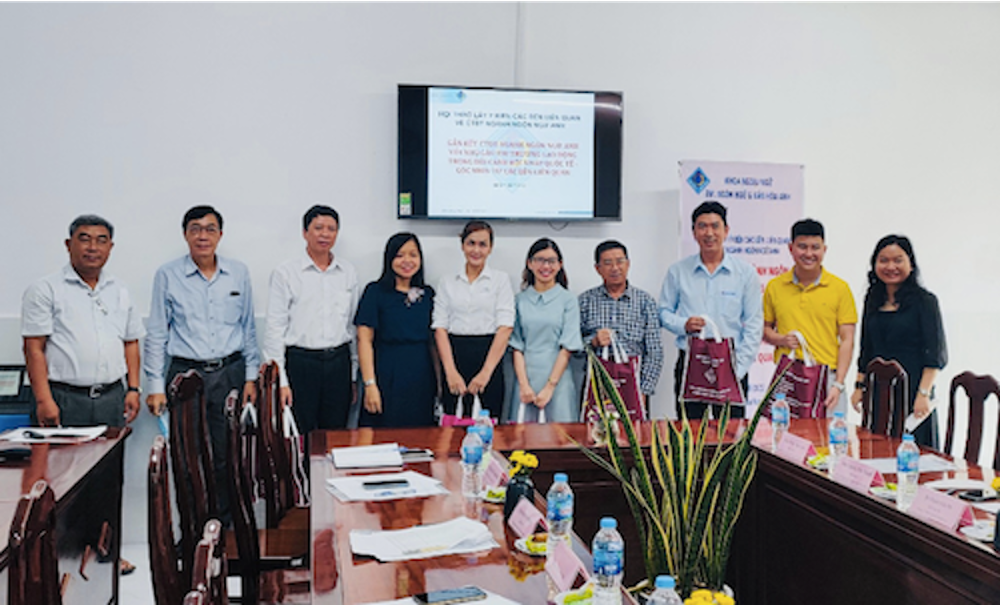 At the end of the workshop, Assoc.Prof. Dr. Phuong Hoang Yen, Vice Dean of SFL - Head of DELC, sent thanks and souvenirs to stakeholders joining the workshop.